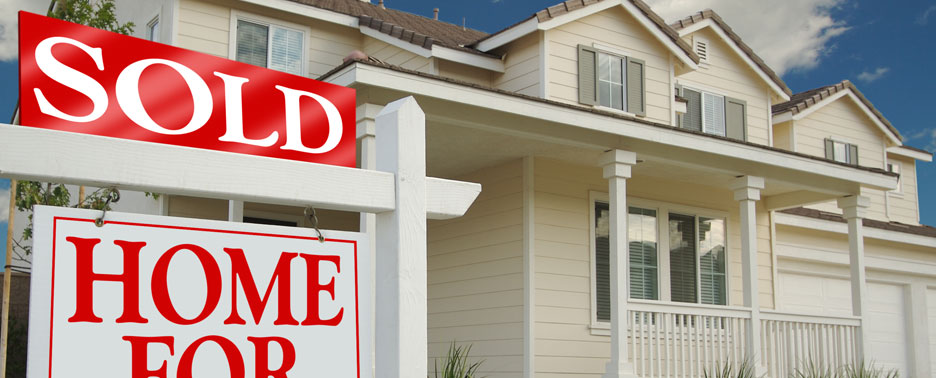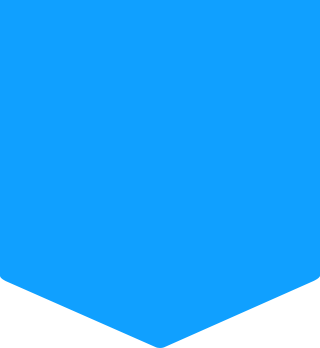 Free Market Analysis
Investment Property
Marketing on 87+ Sites
Familiar With All Areas
Real Estate Consulting
Dependable Lenders, Inspectors, Contractors...
I can help you find the perfect home to meet your needs. Do you want new, 1900s Bungalow or something in between? And with all the renovation going on, you could have the charm of yesteryear and modern conveniences of today. What about an investment property for rental or AirBnB? You can still buy a house for $25,000. And MY SERVICES ARE FREE TO THE BUYER!
423/400-0062
Maggie@MaggieArmstrong.com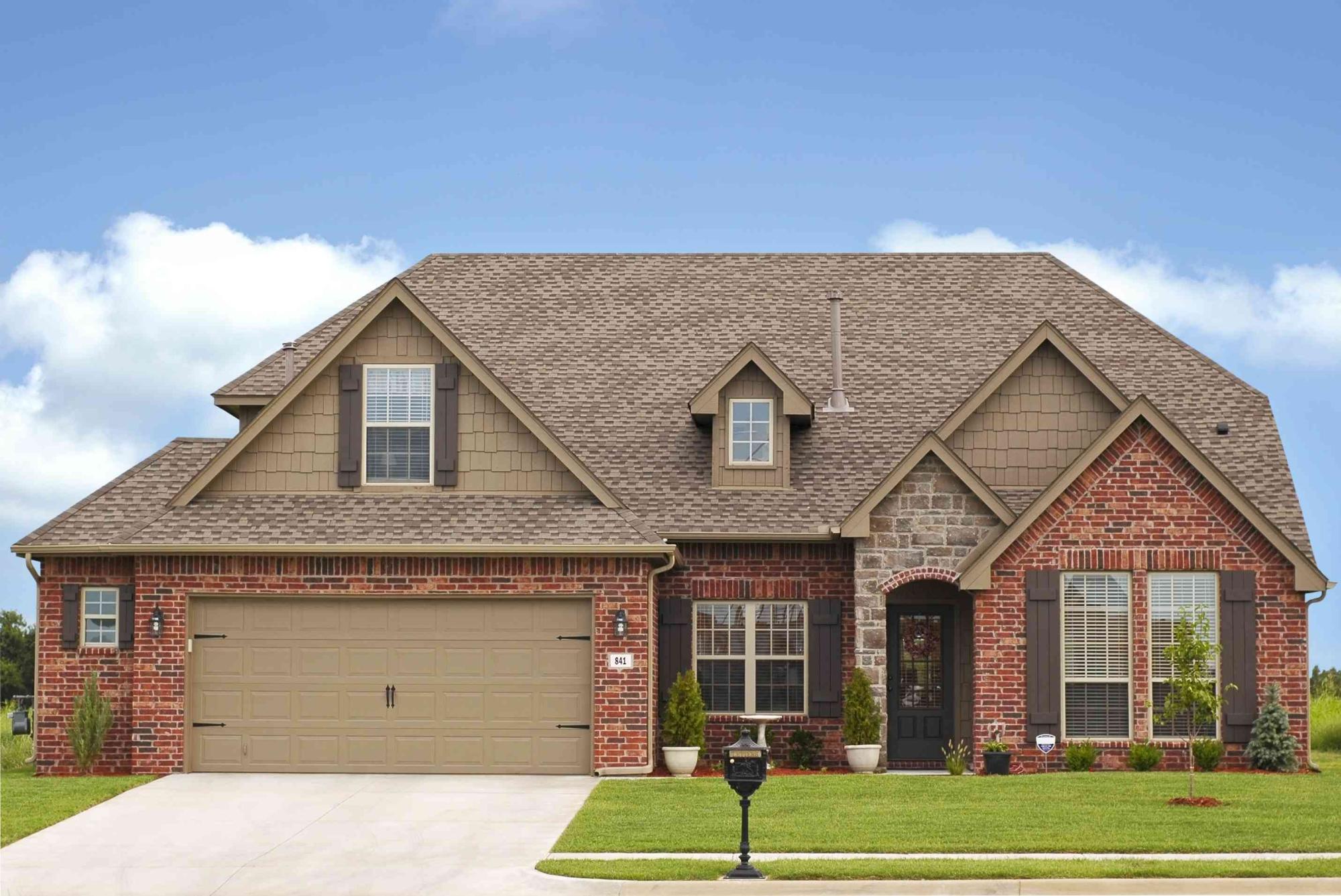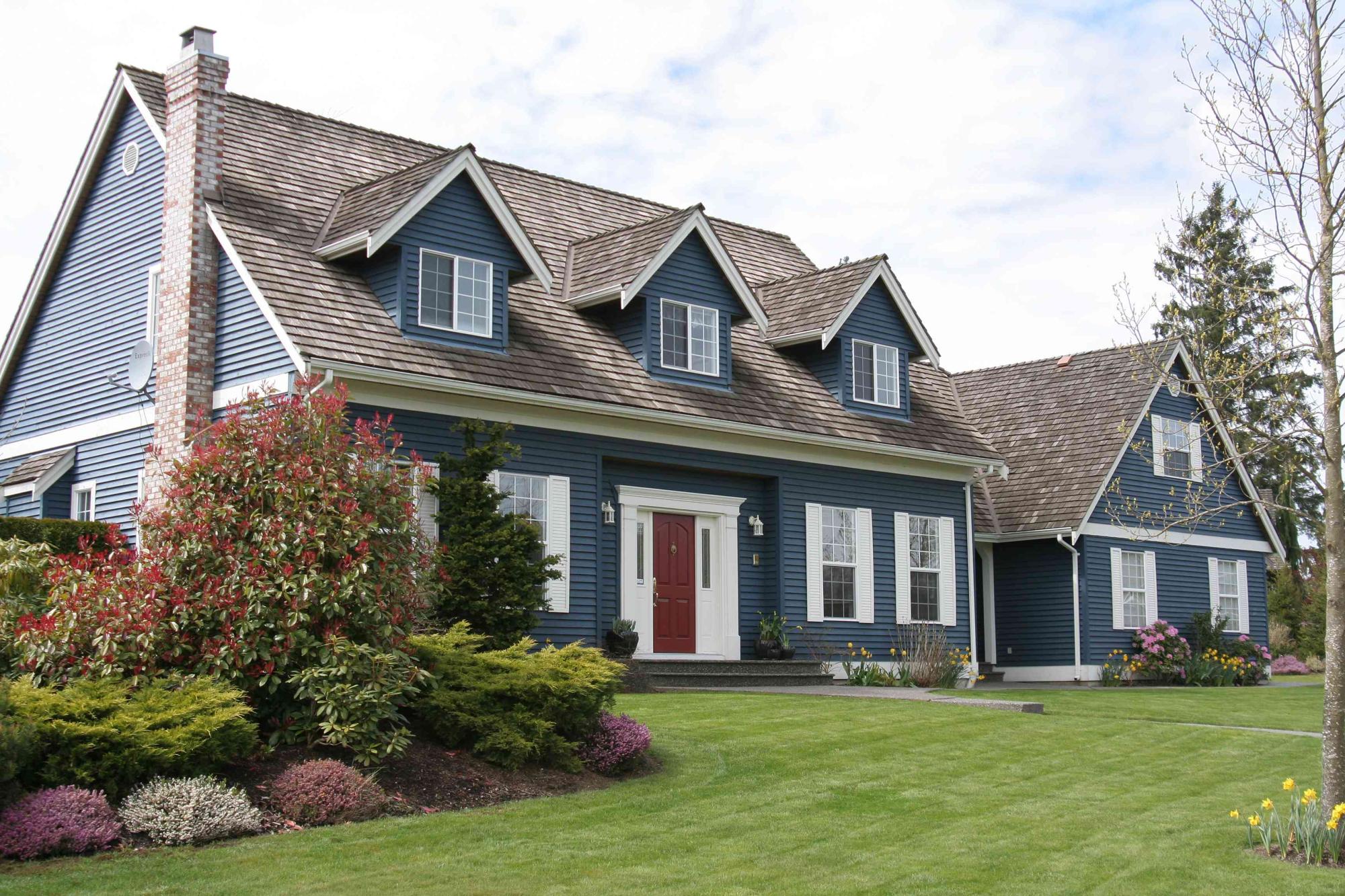 to speak with a real estate professional.
It's more than advertising. It's setting the right price. It's advertising in the RIGHT places to reach the most people looking for your home. It's about an established company with a proven track record. It's about timing so that your needs are met and the process causes you the least amount of stress as possible. And I don't get paid until it's sold!